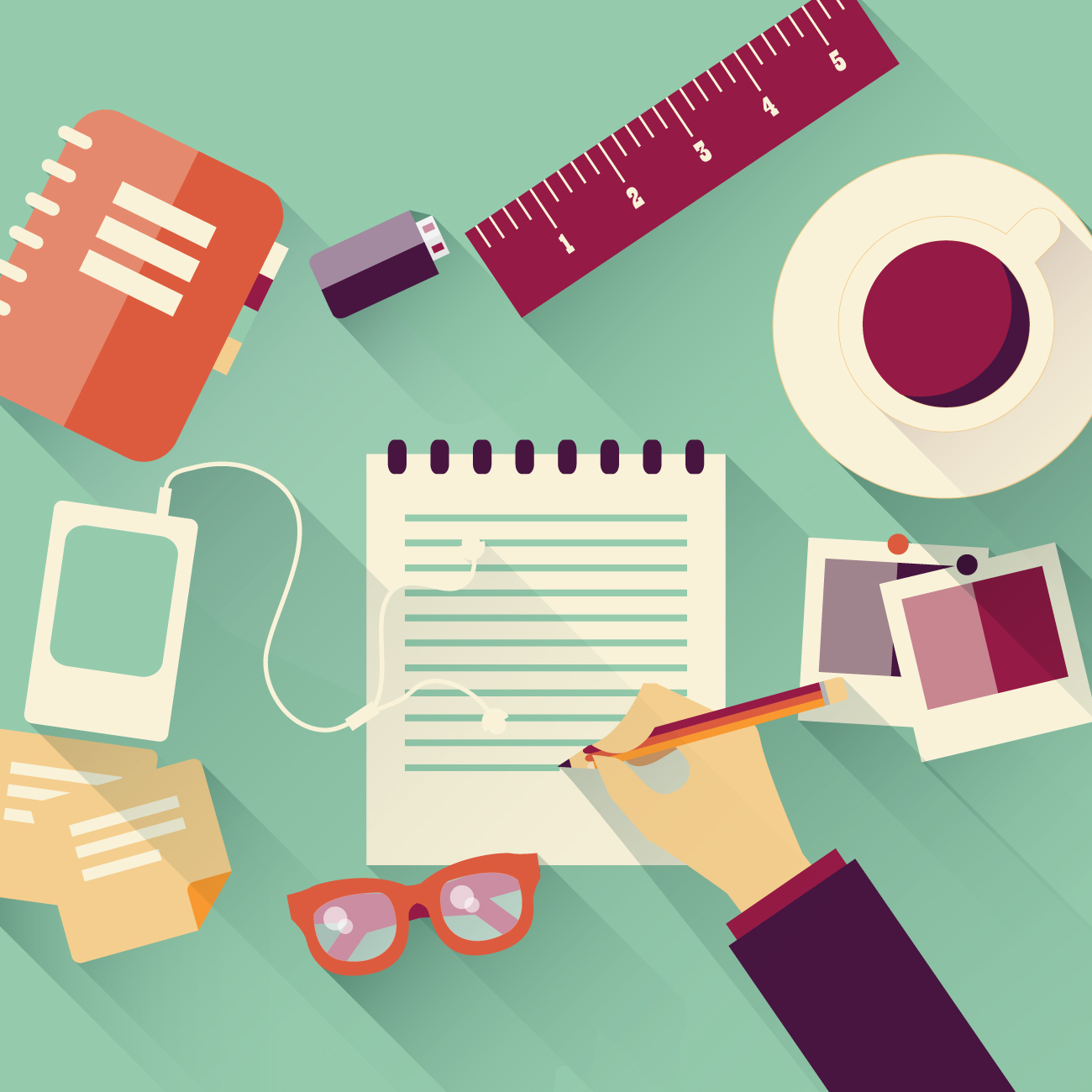 About US
We here at Researchpapers.io are very proud of our company and our team of staff. And as such, we would like to tell you all a little bit more about us.
What Do We Do?
Our mission statement is simple – we have a passion for helping students around the world with the challenges their assignments bring them.
We deliver top academic writing services for students, provided by top quality, professional writers, because we believe that anything less is a disservice to both our customers and our selves.
We also provide guides and samples to help students learn best writing practices. We produce step-by-step guides to researching, structuring, writing and editing your academic papers.